What Makes Acumatica Different?
Acumatica Is Different Than Other ERP Products. Here's How.
When you're looking for new ERP software, you have many choices. The basic and most common features of ERP, such as invoicing and general ledger, might make all ERP seem the same, but in fact they are quite different. That's why it's important to "look under the hood" and choose the solution that fits your business best.
Acumatica's main differentiator from other ERP products is its ease-of-use and high customer satisfaction. Users have awarded Acumatica with high G2 Crowd rankings and by rating the solution very highly in the Software Review's Emotional Footprint study. Acumatica challenges the industry and protects you, the customer, by providing a Customer Bill of Rights.
Key to Acumatica's success are their multiple deployment methods (on premises, in a private cloud, SaaS). Companies appreciate this flexibility as it enables them to configure the software so it best fits their requirements.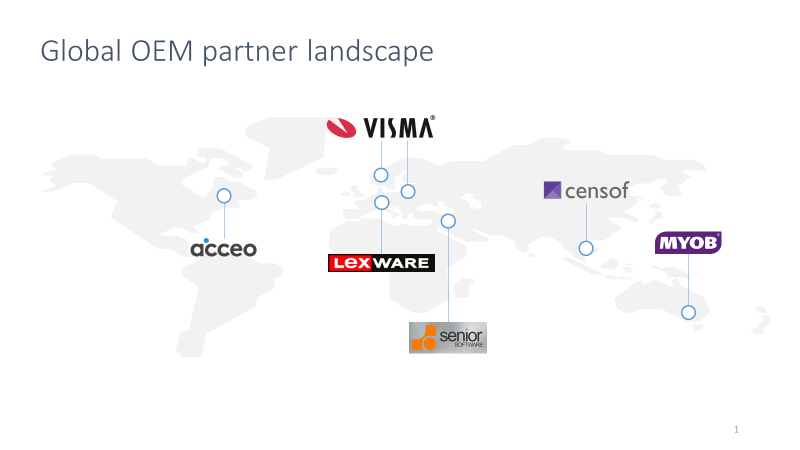 Acumatica's platform is so strong that other ERP solutions around the world build their own solution on it, including ACCEO, Visma, Lexware, Senior Software, Censof, and MYOB.
Other differentiators include:
Technology and platform leadership
Open architecture/flexibility
Modernization/scalability
Usability
AI/ML
Best-in-class business and industry functionality 
Module functionality depth
Industry specific functionality
Industry integrations
ISV solutions and compatibility
Compliance
Customer-friendly business practices
Commitment to customer success
Flexible deployment options
Modern, growth-friendly licensing
Data ownership
Dual layers of support
Still have questions? Then take your time and learn more about cloud ERP, research ERP solutions, or evaluate the ERP systems you're considering.
Please follow and like us: